You think, you
care, you give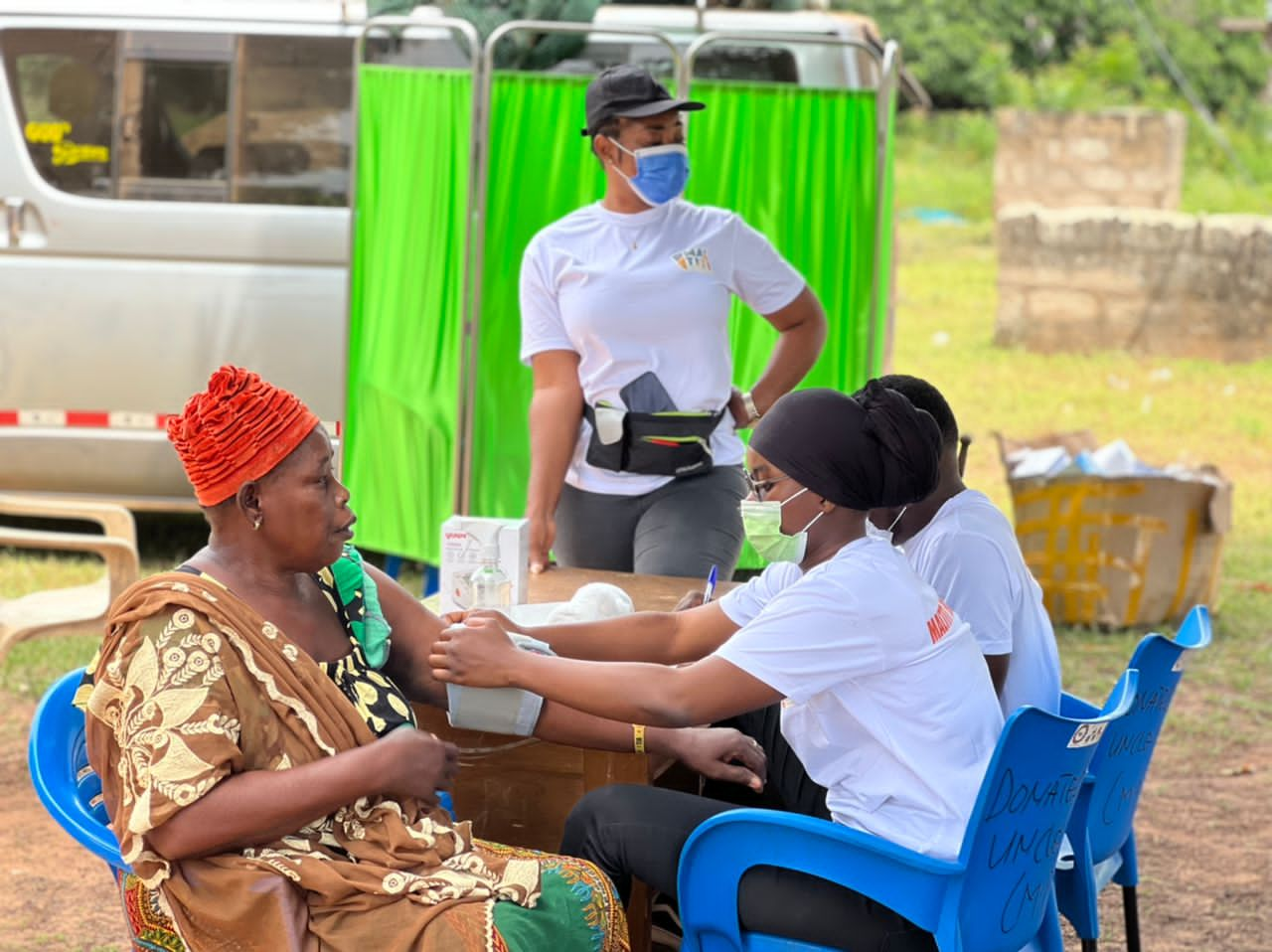 Help us build a truly economically empowered woman for all.
Since our inception in 2018, we have always been of the firm believe that the economic independence of rural women is vital for their empowerment, poverty alleviation, community development, gender equality, and overall well-being. By investing in the economic empowerment of rural women, societies can unlock their immense potential, foster inclusive growth, and achieve sustainable development.
There is power in your donation
Your donation is an investment in creating lasting change. It can support initiatives that address the root causes of social, economic, and cultural deprivation of women. By tackling these underlying factors, we can work towards building a more equitable, just, and sustainable world for generations to come.